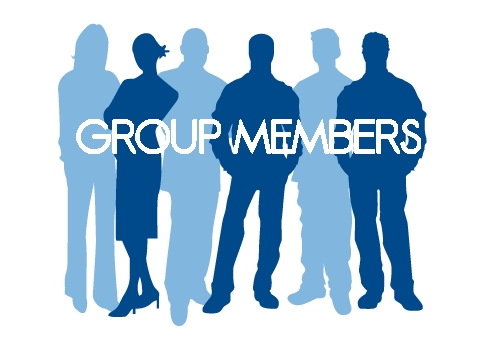 We are a group of Communications students at Sciences Po (Paris):
William Anderson (Text miner)
Antoine Bouffard (Webdesigner)
Anna-Giulia Caradeuc (Network Analyst)
Léa Roussarie (Investigator)
Clara Zabludowsky (Coordinator)
We offer special thanks to Tommaso Venturini, Axel Meunier, Marta Severo, Mathieu Jacomy, Paul Girard, Audrey Baneyx, Benoit Montigne, Stefan Aykut .  We would also like  to thank François Gemenne, Olivia Dun, Olivier Nouaillas, Dina Ionesco, Alice Baillat, Bart Edes, and Christel Cournil for taking the time to answer our questions.

This website was created within the frame the Mapping Controversies course, by Tommaso Venturini.
To learn more about this discipline :